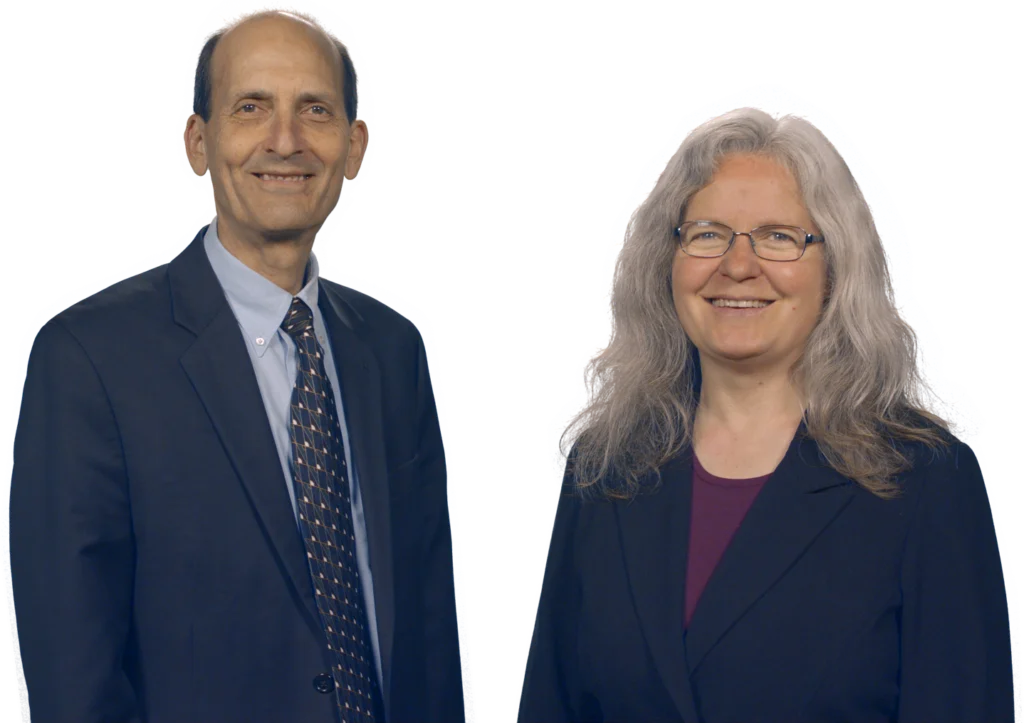 Are you ready?
Are you prepared for the greatest crisis to ever confront the human race? Could you defend your faith from the Bible alone? "I saw that the saints must get a thorough understanding of present truth, which they will be obliged to maintain from the Scriptures." EW 87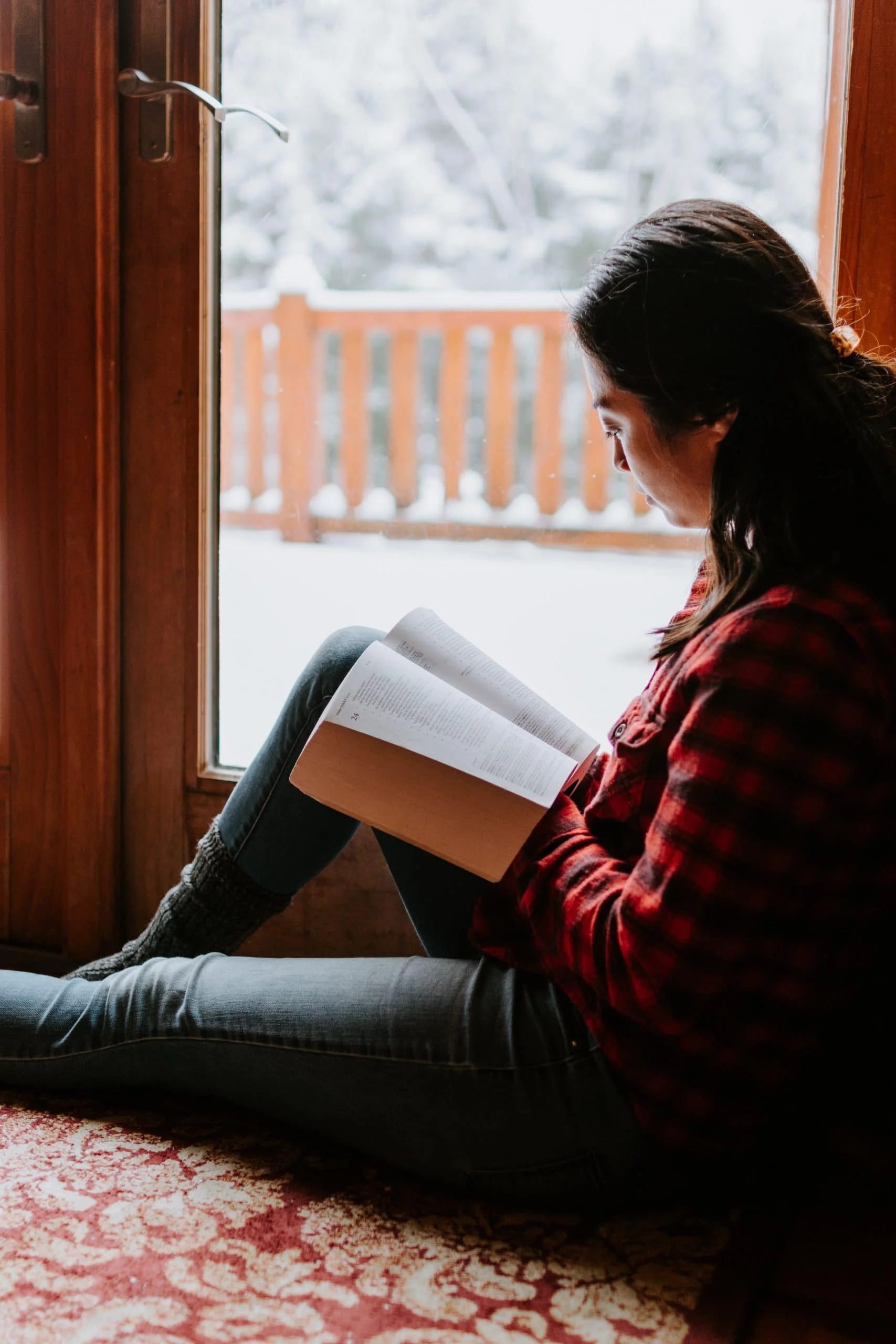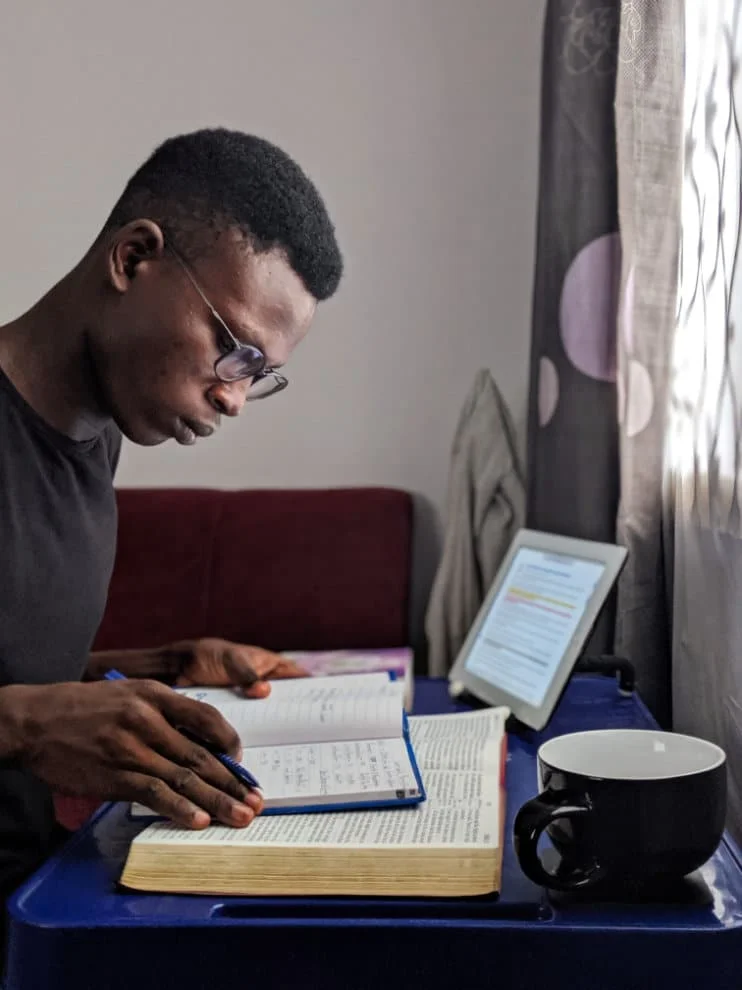 What you'll receive
Through Clear Voice U Courses, you'll gain the confidence and practical knowledge to share and defend your faith. Completing these in-depth Courses will help settle you into the truth so that you cannot be moved. Click the tabs below for specifics about what you'll receive.
Clear Voice U offers in-depth studies in the teachings and prophecies of the Bible, along with practical training for Bible work and evangelism. Current classes include:

Daniel 2
Daniel 7
Daniel 8
Daniel 9
The Millerite Movement
The Sanctuary
The Sabbath
Awakening Spiritual Interest
Gaining Decisions

These courses are unique in that they parallel the discovery of Bible truth, starting with the time of William Miller and continuing on through the second half of the 19th Century.

Interaction with Instructor

Live chat about Courses or situations you face while working with your Bible study contacts. We will seek to give you Bible answers for your practical and doctrinal questions.

Links to Authentic Historical Documents

There are plenty of websites citing this quote and that quote that are often not even in the document they quote from. These will come back to bite you hard if your Bible contacts do some research. The quotes used in the Clear Voice U Courses are written out for you with a direct link to the real book or document that they're quoted from. These direct quotations will give you and your Bible study contacts confidence in the extra-biblical sources.

From Dudley Marvin Canright, to Albion Fox Ballenger, to Desmond Ford, not to mention modern-day Evangelicals, our critics have sought to undermine the truths we hold. The Courses address these objections with answers from the Bible. This is a valuable part of these Courses to help us prepare for the current and coming attacks on our beliefs.

Most all of the Lessons in each Course have a Quiz attached to them that you must complete before being able to continue. These Quizzes will test your familiarity with the subjects you are studying. They help solidify the Lesson material in your mind that the Holy Spirit will bring to your remembrance when most needed.

Certificate of Completion

Once you have completed a Course and passed all the Lesson Quizzes, you will be able to download a Certificate of Completion.
Testimony of Church Leaders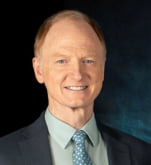 John Bradshaw
Speaker/Director, It Is Written
I've known Kim Kjaer and Annie Morgan personally and professionally for more than a quarter of a century. And if there are two people that I have confidence in, it is them and their understanding and ability to teach the word of God. At Clear Voice U, you will learn how to share and defend your faith, and you will learn your faith, you will experience a personal revival through this very important teaching.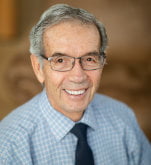 Frank Fournier
Chairman of the Board, Outpost Centers, Inc.
Pastor Kim Kjaer and I worked together as Executive VP and President of a small ministry in Northern Ontario, Canada, for five years. Of no one do I have more respect for integrity, work excellence and mostly because I know Pastor Kim to be Spirit led. His material, solid, simple and inspiring, is designed to help the meek of the earth defend Biblical truth against a world permeated with deception. God is looking for the spirit-filled men and women these courses will produce.
You'll be able to ...
Have confidence in our prophetic message
Answer objections from both inside and outside the church
Share your faith
Awaken spiritual interest in others
Trust God for His guidance in working with others
Understand the process of decision making
Help people make decisions for Christ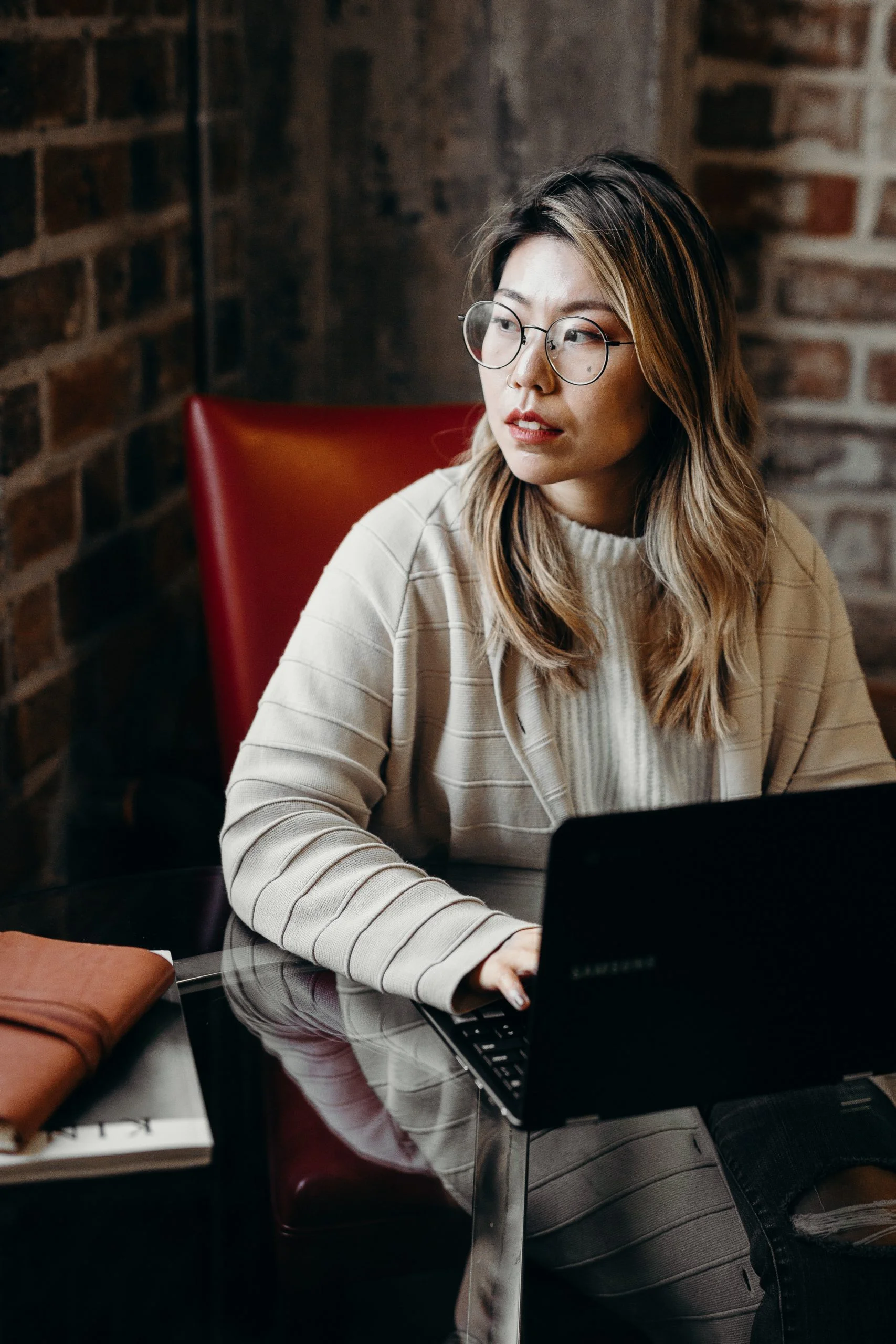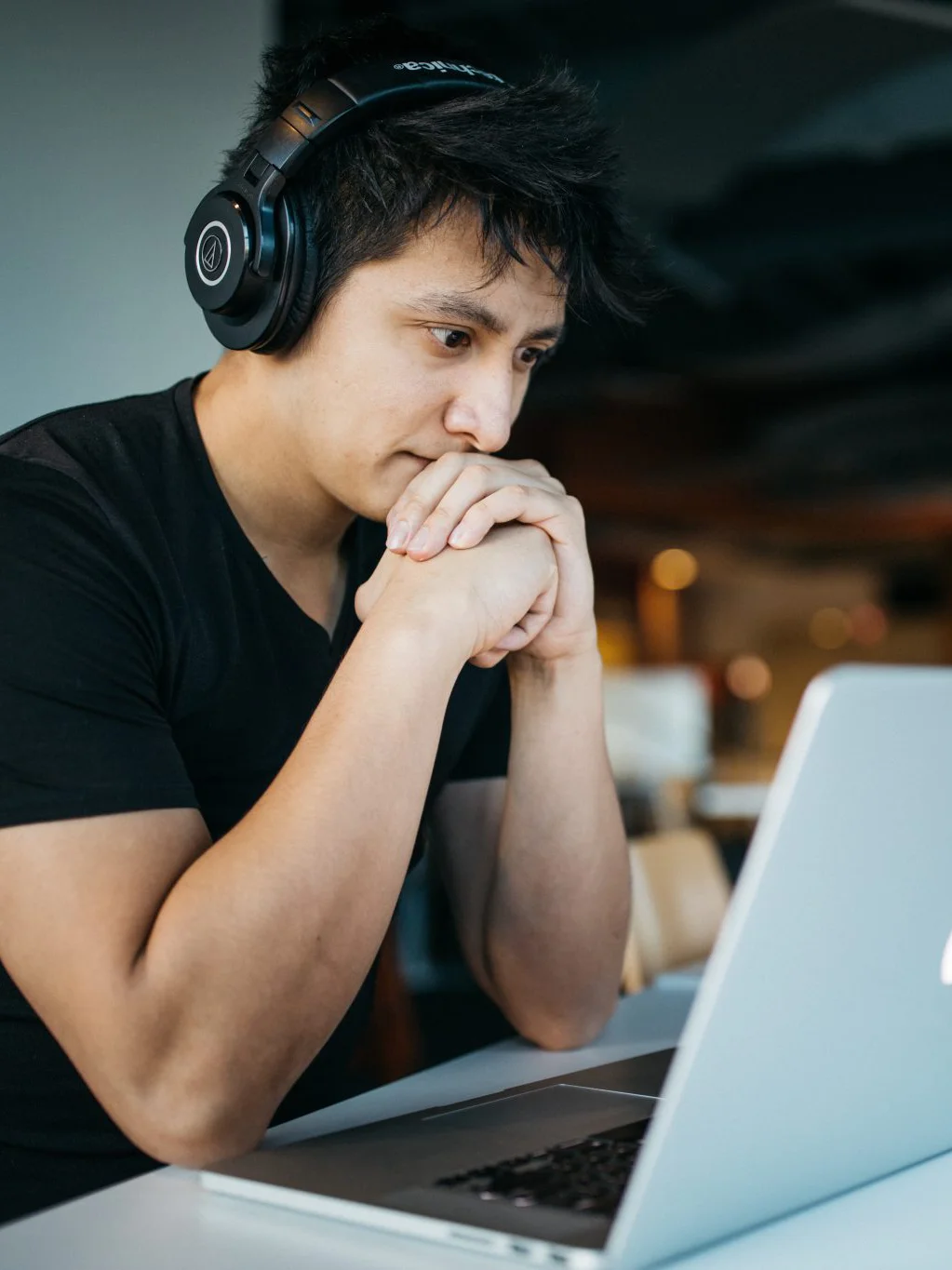 Why learn online?
You want to learn how to share and defend your faith, but your schedule is tight. Clear Voice U has a solution for you! Click on the tabs below to see how Clear Voice U will work for you.
Your schedule may not allow for several months away from family and work. Online courses allow you to learn anytime, day or night, while still fulfilling your other obligations.

You can learn online in the comfort of your home or office. There's no need to make long trips away. Just allocate the time that fits with your busy schedule.

Inflation is biting into everyone's budget. Thankfully, learning online can save on the cost of tuition, travel, and accommodations. Reap eternal dividends by investing in your spiritual growth. Enroll in the Clear Voice U Courses today! 

Each Lesson is only 15-30 minutes long and can be taken anytime, day or night. Prioritize your spiritual life and these courses will be easy to work into your schedule.
Learn from experienced workers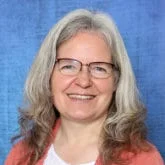 Annie Morgan
Bible Worker/Trainer
Annie has trained hundreds of people in the art of reaching others for Christ. She was instrumental in founding the Amazing Facts College of Evangelism and brings with her a wealth of insight and practical methods for reaching people's hearts with the gospel.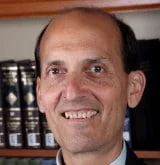 Kim Kjaer
Evangelist/Pastor
Kim is an ordained Seventh-day Adventist minister. He travelled the United States for six years as an Amazing Facts evangelist and has held meetings in Asia, Europe and South America. His clear, easy to understand messages have brought hope to thousands.
Who should join?
Everyone! Why? "I have been shown that many who profess to have a knowledge of present truth know not what they believe. …When separated from those of like faith and compelled to stand singly and alone to explain their belief, they will be surprised to see how confused are their ideas of what they had accepted as truth." 5T 707. No matter what your age or academic background, taking these Courses will help you prepare for that time.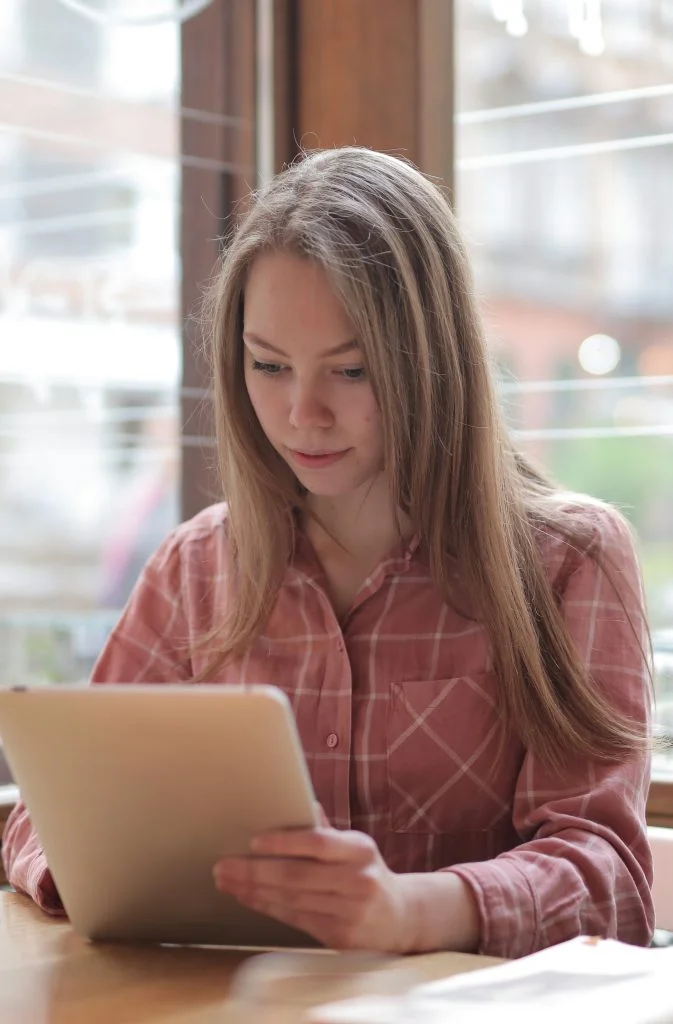 What People Are Saying
I love these classes! I love what I'm learning!
Clear Voice U is an in-depth study anyone can do at their own pace. Highly recommended.
33% Off LIFETIME
During GYC-NW
Prophecies of Daniel

Millerite Movement

How to Awaken Spiritual Interest

The Sanctuary

The Sabbath

Personal mentoring

How to Gain Decisions

Access to future Courses

Full Refund within 7 days if not completely satisfied

Prophecies of Daniel

Millerite Movement

How to Awaken Spiritual Interest

The Sanctuary

The Sabbath

Personal mentoring

How to Gain Decisions

Access to future Courses

Full Refund within 7 days if not completely satisfied

Prophecies of Daniel

Millerite Movement

How to Awaken Spiritual Interest

The Sanctuary

The Sabbath

Personal mentoring

How to Gain Decisions

Access to future Courses

Full Refund within 7 days if not completely satisfied
Frequently Asked Questions
What's the difference between the membership levels?

As far as the Courses go and what you'll able to access, there are no differences. What is different is the pricing. The first two, Monthly and Annual, are subscriptions that give you access to current and future courses as long as you subscribe. The Lifetime option is a one-time investment that gives you lifetime access to all current and future Courses.

What is Personal Mentoring?

Personal Mentoring allows for interaction between the Course instructors and individual students. Questions regarding the Course material, the best way to work with or approach people whom you're studying with, or other questions relating to personal evangelism are covered in Personal Mentoring.

How long will I have access to the Courses?

You have 7 days free of charge from your sign-up date. No credit card information is required to sign up. At the end of 7 days, you'll be asked for payment to continue to have access to the Courses. If you don't wish to have continued access, simply ignore the request. If you purchase a Lifetime subscription, you will have unlimited access to all current and future courses.
Can I upgrade to an Annual or Lifetime subscription?

Yes! You can upgrade your subscription to the next level. Charges will be prorated from what you've already purchased. You'll be able to do this from your Student Dashboard.

How long will the Courses take to finish?

That's a tough question to answer, since students go at their own pace. Each Lesson in a Course is approximately 15-30 minutes. Then there are Quiz questions. So it depends on the time and effort you put into study.

Will I receive a Certificate of Completion for these courses?

Yes! Upon completion of each Course, after you've answered each Quiz with a passing grade, you will receive a downloadable, printable Certificate of Completion.

We are happy to offer Group Rates to churches or institutions. Please visit our Contact page to make an inquiry.